Every homeowner at some point has wished they could have a maid to avoid cleaning their home – well, with Golden Rule Cleaning & More, Inc. in St. Charles, MO, you can! We can talk all day about our amazing services and affordable cleaning packages, but we want you to hear from our clients yourself to see what it's really like to have a maid maintain your home. Keep reading below to view our 4 most recent reviews and see why you need our services for your Central IL property. 
"Maddie did an amazing job cleaning a rental house that the people moved out of and left filthy. She was very thorough and extremely professional! We would use again!" – Kimberly Blomberg
At Golden Rule Cleaning & More, Inc., we specialize in a variety of cleaning services, from residential and commercial properties to rental homes, our team is hired to clean spaces of all kinds to go beyond your needs. In this case, our cleaning expert, Maddie, exceeded the customers' expectations by restoring a space that was left in disarray. When it comes to a cleaning schedule, we work with you to find the best solutions to restore your space, whether it is a rental home or your family home!  For residential or commercial cleaning services in St. Charles, MO, give us a call today and get a free estimate on your cleaning service.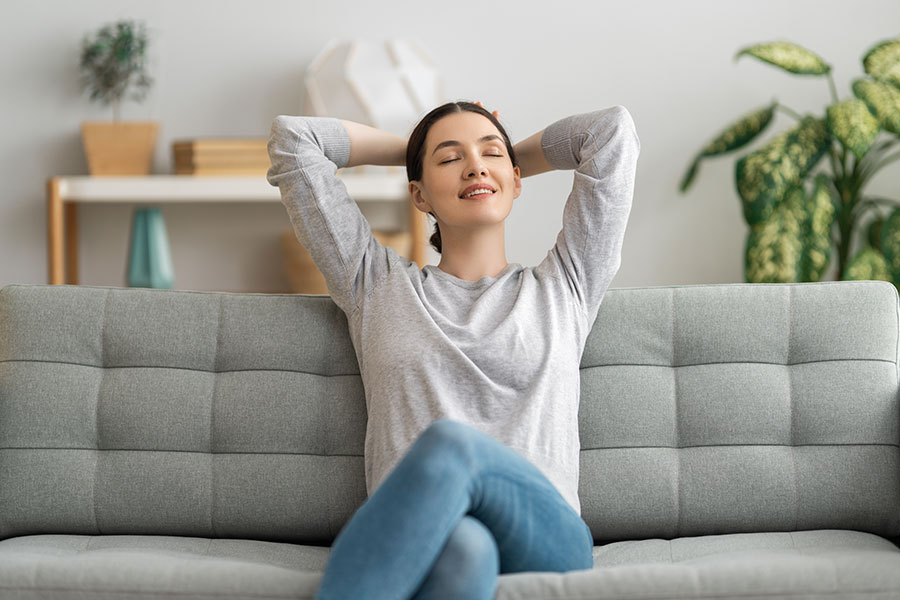 "I was in desperate need of a deep clean and they did the job well. However, what impresses me more was their honesty and professionalism." – Jennifer Waldinger
The last thing we want is for homeowners to feel desperate when it comes to the cleanliness of their homes. There's nothing worse than coming home from a long day of work only to be overwhelmed by a mound of dishes, laundry, and clutter. Our maids at Golden Rule Cleaning & More, Inc. help St. Charles, MO residents make the most of their homes with professional and honest cleaning services. We will tackle everything from the baseboards to every window, but don't just listen to us – hear what Jennifer has to say!
"Olivia did a wonderful job cleaning. She was prompt, professional, and very thorough. The house looks and smells wonderful. Can't wait for her next visit in two weeks." – Laurie King
There's nothing like the smell of a freshly cleaned house – one of our clients Laurie can testify that our cleaning services will leave your home smelling fresh and clean every single time! Golden Rule Cleaning & More, Inc. in St. Charles, MO offers a variety of cleaning services from weekly, to bi-weekly as our client mentions having, monthly, and even a one-time cleaning for special events or holidays. Regardless of how often we visit our home, we guarantee that our maids will always leave it looking and smelling wonderful!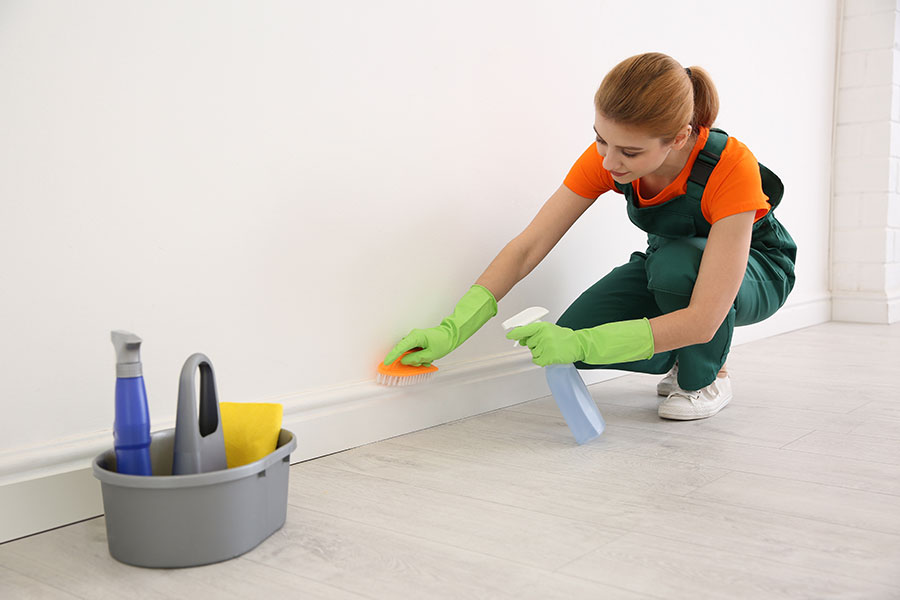 "I came home after the cleaning and was blown away! Everything was spotless and tidy. They organized my record collection! They made all the windows shine! They cleaned every dusty baseboard! I'm just so pleased :-)" – Kristina Dion
One of the reasons our clients love our services so much is that we don't require you to be in the home when we visit. In our initial service, we detail everything from the days we arrive at the areas of the home you are wanting us to focus on most. For our client Kristina, our maid took her time and cleaned every inch of the home, even throwing in a little extra care to organize her record collection! At Golden Rule Cleaning & More, Inc. in St, Charles, MO we focus on the smaller details that many homeowners miss during daily chores. For more information on how to book a cleaning service for your home, give us a call at 314.375.4688.