Quality Commercial Cleaning Services for Your Business in St. Charles MO
The general appearance of your workplace is the first thing that clients, coworkers, and business owners see when they visit your company. Clients value the image of your business's place just as much as the goods and services you provide, that is why, in the St. Charles, Missouri region, Golden Rule Cleaning & More specializes in commercial cleaning services for local companies that support our community. Our goal is to assist you in growing your company by offering dependable cleaning services, so you don't have to worry about finding the time or those without a cleaning background to keep your business tidy. Each of our commercial clients is paired with a cleaning expert who will personalize our services to meet their needs. Schedule your regular or top-to-bottom deluxe business cleaning services with our staff now!
We Offer Cleaning Services For a Variety of Businesses: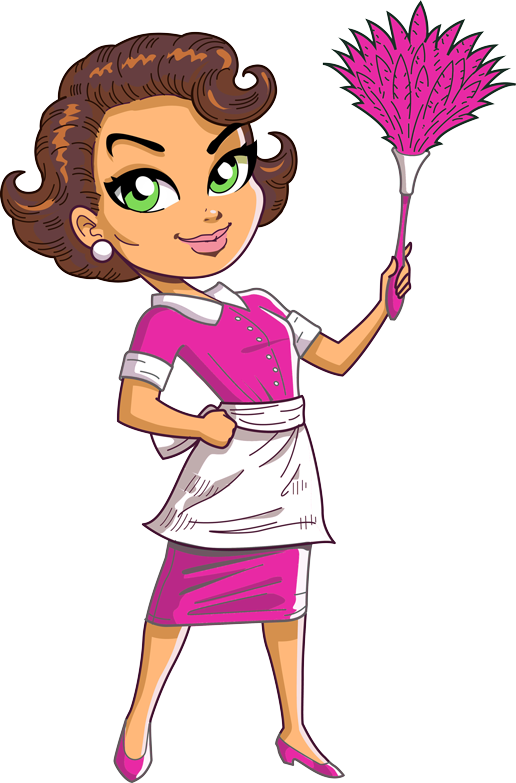 You Can Trust Our Maids to Provide Unforgettable Cleaning Services
Our experienced team understands how essential it is to operate in a professional environment. When you choose Golden Rule Cleaning & More to restore your St. Charles, MO office or commercial property, you can count on us to provide a wide range of customized cleaning services to keep you focused on the most important aspects of your business. We put your company's image first by offering professional, timely, and reliable cleaning services that not only. To discover more about what we have to offer, give us a call at (314) 375-4688.
We Work Around Your Schedule
At Golden Rule Cleaning & More we will keep your business in St. Charles, MO clean when it is most convenient for you. Having a cleaning crew work around your employee's workspace is never convenient for either party, which is why we offer our business customers flexible scheduling to ensure that we don't stand in the way of their performance. We provide a variety of services so that you can plan weekly, bi-weekly, or monthly cleanings to keep your workplace looking its best!
Call Golden Rule Cleaning & More in St. Charles Missouri Today!
Apartment & Home Rental Properties
Being an owner of rental properties means investing both time and money into creating a space that your tenants can call home, so cleaning is often the last task on your list. When you book a commercial cleaning appointment with Golden Rule Cleaning & More in St. Charles, MO, we make sure to leave your tenant's space looking pristine before they move in and even after they move out. You'll be able to personalize everything from the services we provide and messy areas to the trained cleaning team that works the best for your business. For custom apartment and home rental cleaning services, give our office a call and book an appointment for your basic, general, or top-to-bottom service today!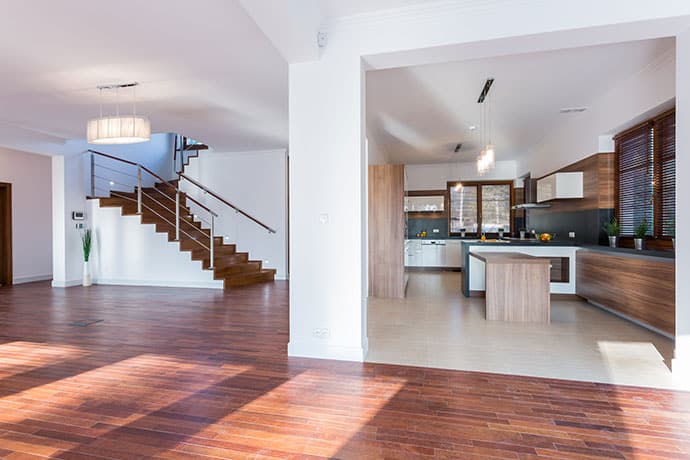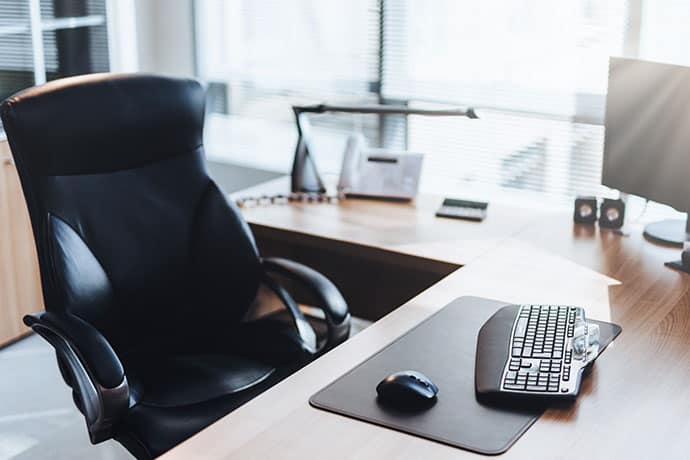 For years, we've provided office cleaning services for local businesses in St. Charles, MO to help companies achieve their goals in a clean and organized environment. You will notice a gradual shift in the way your workplace operates when you choose Golden Rule Cleaning & More as your office cleaning specialist. Our experienced professionals will clean your break rooms, restrooms, and general office space to ensure that you have a pristine environment in which to work. We take pleasure in utilizing the finest eco-friendly materials and equipment on the market to remove any harmful bacteria and allergens on your hard surfaces. Allow our staff to handle your office cleaning requirements, relieving you and your workers of the strain. Don't let dust, dirt, and grime build up in your office, contact our team today at (314) 375-4688.
When choosing us For Commercial Cleaning, You Can Expect: